We have had a very busy year for weddings and events, with just a few left for the end of year!
What a mix of styles and themes this year, nice to see the couple's personalities celebrated in their union, two shall become one!
We are booked out for Jan, Feb & March 2015, with April and May filling up fast, if you haven't yet booked and paid your deposit, its best to get this done ASAP to avoid disappointment by missing the date you wanted.

See below some of our highlight from weddings this year, more photos arriving soon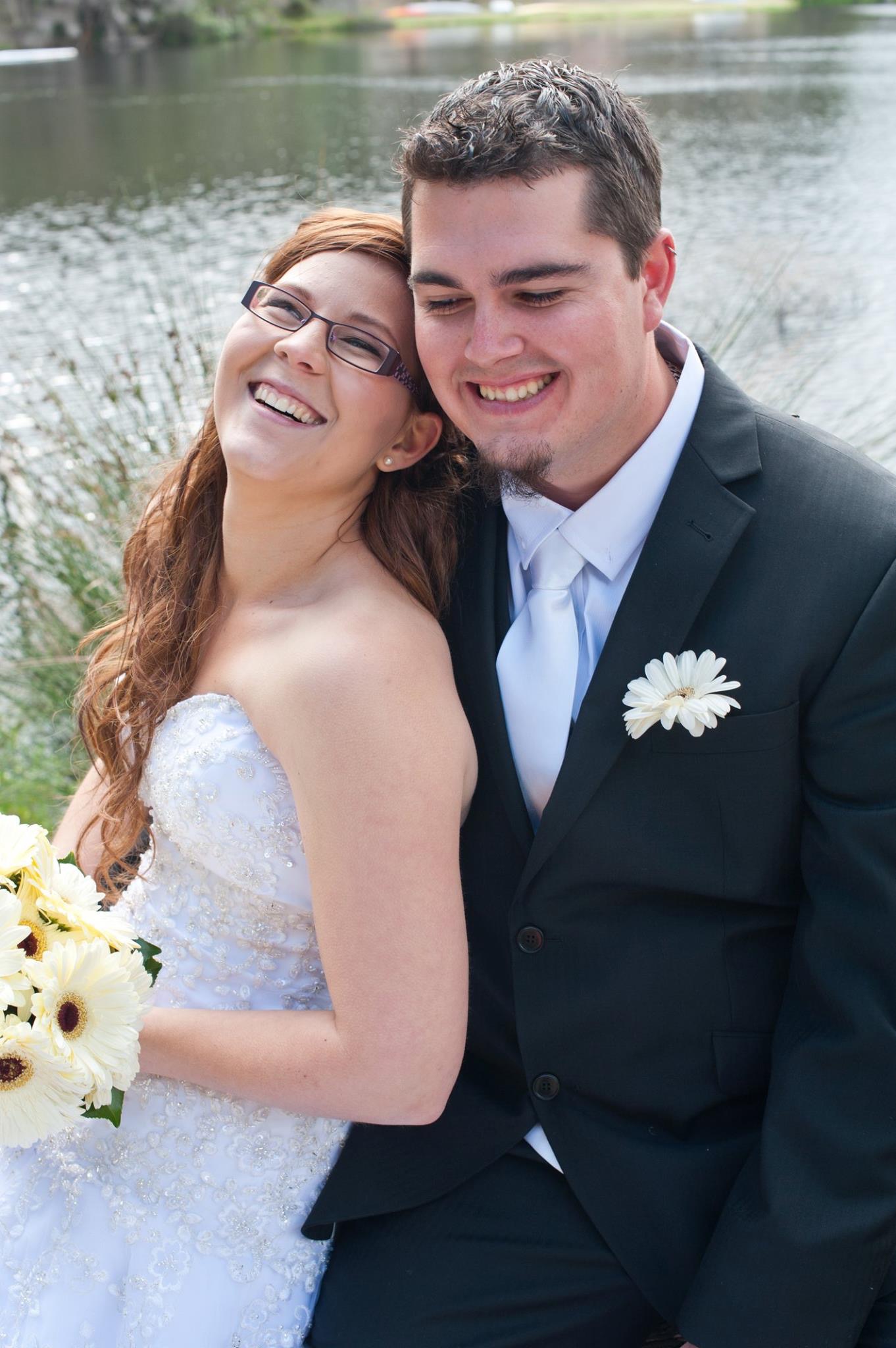 View more recent floristry design through our Facebook page.